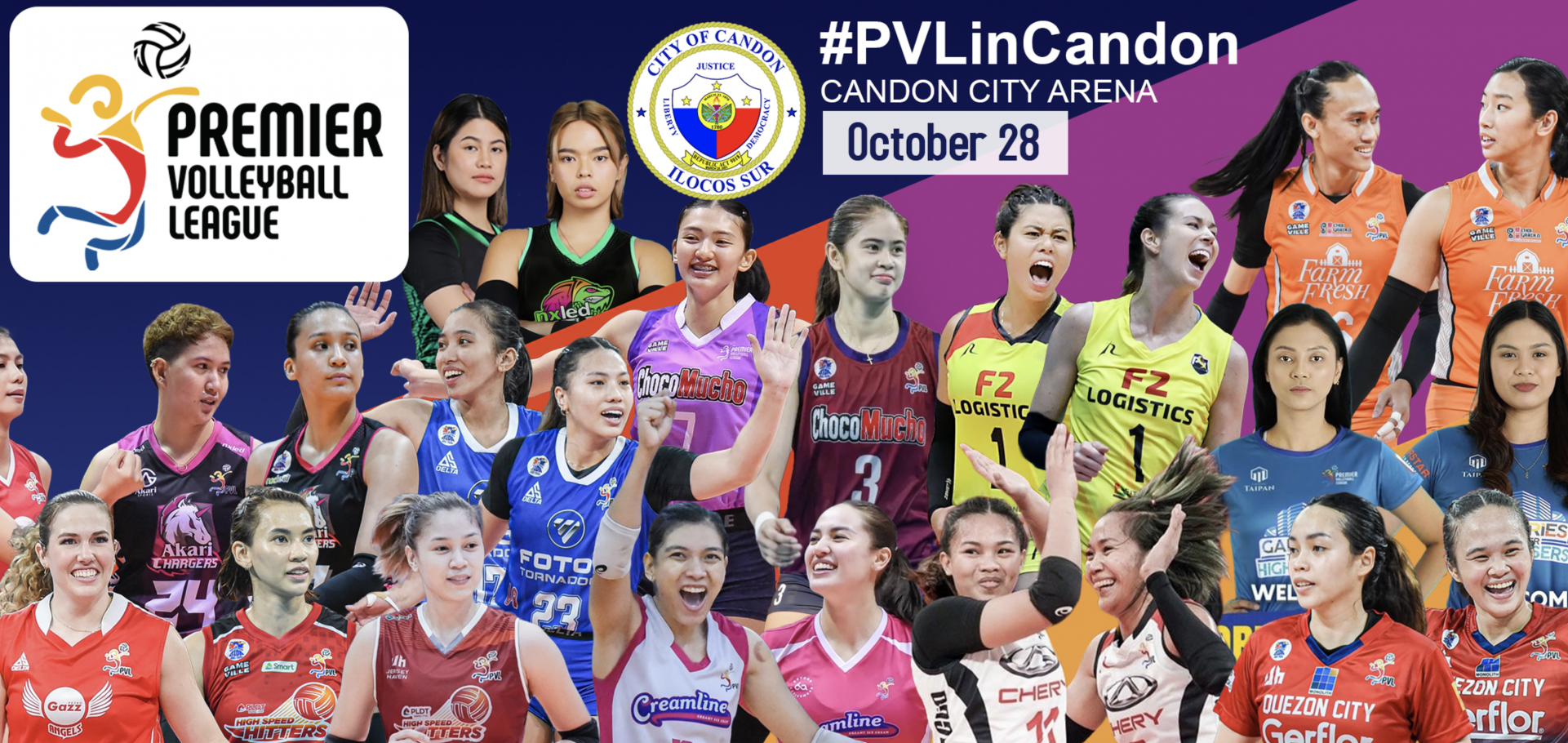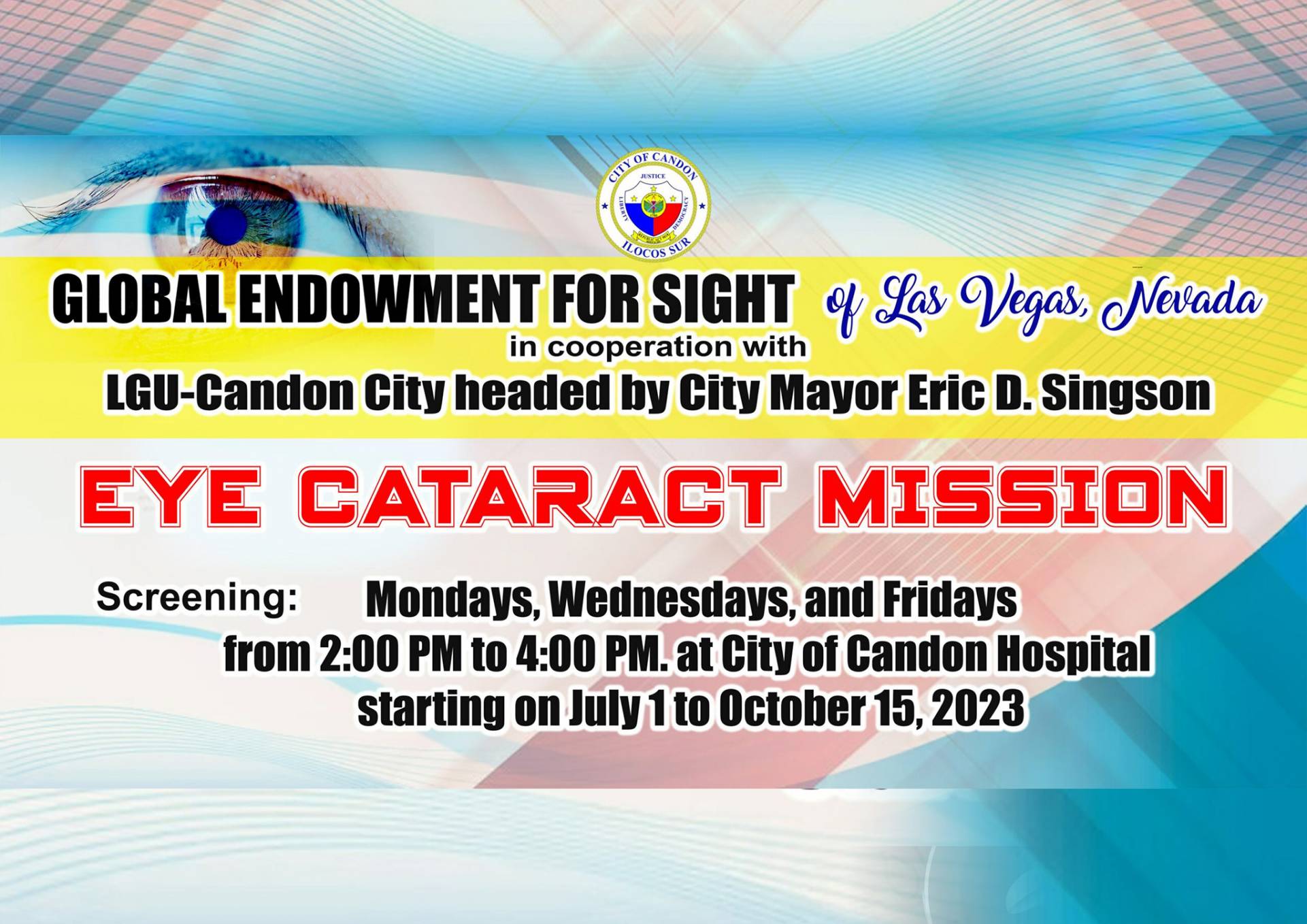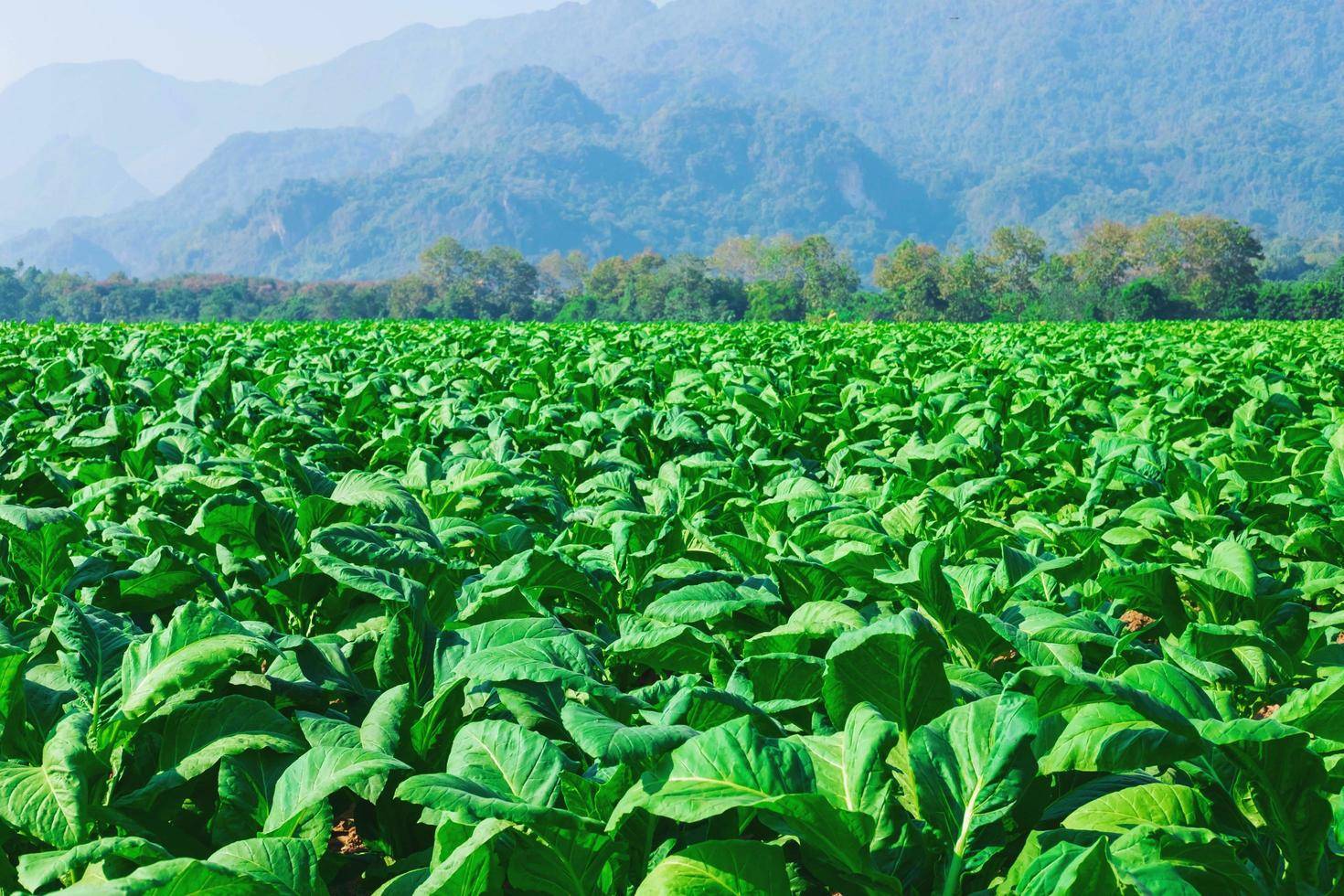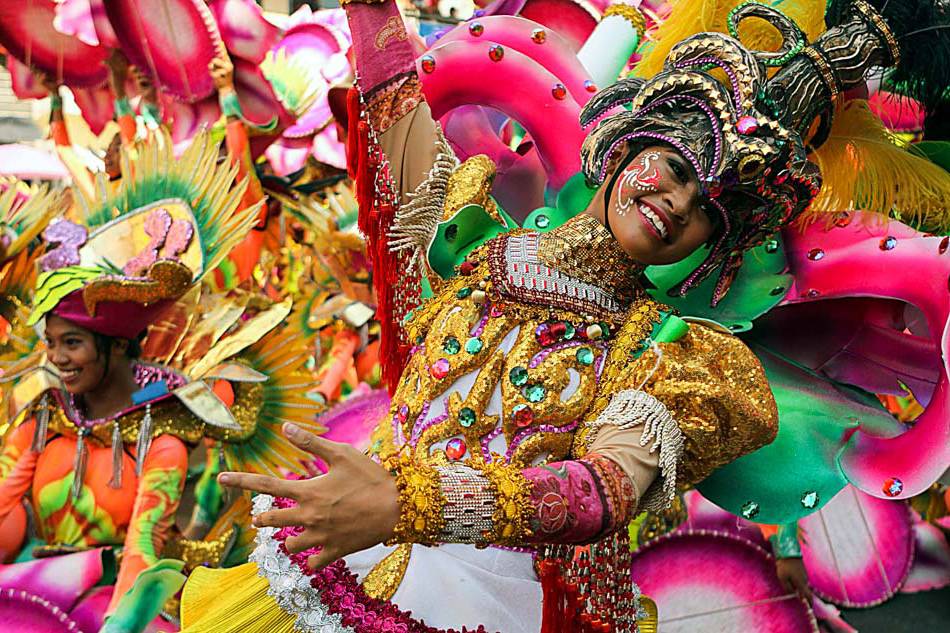 Slide 1

Darapidap Beach is one of the most visited tourist destinations in the City of Candon for its stunning black sand which have a high volume of magnetite (not a hazardous substance/mixture) that is an excellent ingredient for skin purifying, detoxifying, anti-stress and protective properties against harmful external agents, increasing the natural defense of the skin.
Slide 3

The tobacco industry has long been a significant contributor to the economy, providing employment opportunities and generating revenue for the country. LGU Candon implemented a comprehensive tobacco farming program aimed at promoting sustainable and responsible practices, while also supporting the livelihoods of those involved in the industry
Slide 3

This event celebrates the rich history and culture of the tobacco industry, highlighting the contributions of farmers, manufacturers, and enthusiasts alike. Throughout the festival, attendees will have the opportunity to learn about the cultivation and production of tobacco products, explore new and innovative trends in the industry, and sample some of the finest tobacco products from around the world
Candonian
7Th Grand Reunion
Feb 9-12, 2023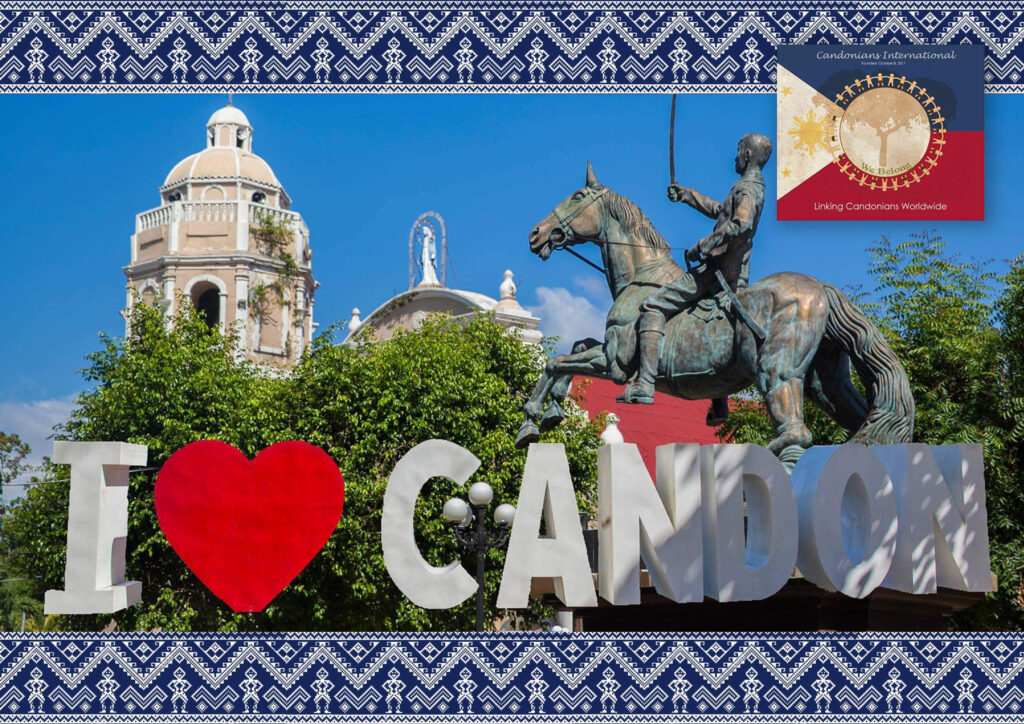 Our programs addresses issues and challenges we faced and to promote the well-being of our citizens.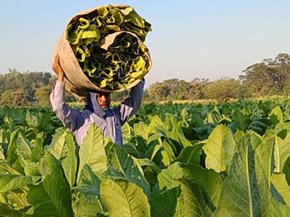 Historical sites allows us to explore our past, learn from it, and connect with our cultural roots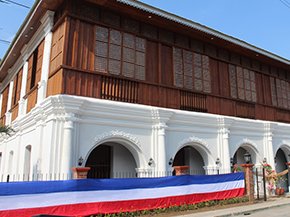 Various awards and recognition received throughout the years of selfless service.
"Driven by our commitment to empower and uplift the lives of our fellow Candonians and transform Candon City into a technologically modern urban area known as a SMART CITY"
News, Events & Information
see the beautiful places in
explore, experience and share
Watch latest videos about candon city
Subscribe to our mailing list